From the perspective of hydraulic power components, the periodic change of the working volume of the hydraulic pump makes the instantaneous flow pulsating. Flow pulsation generates pressure pulsation under the action of the hydraulic system pipeline and load impedance, and at the same time generates wave reflection, refraction, and interference.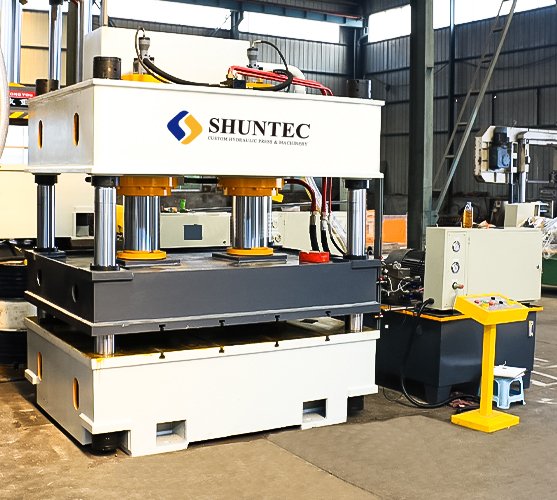 From the perspective of hydraulic control components, in the case of sudden changes in system states such as start-stop, reversing, and shifting, the reverse pressure pulsation generated by the control valve due to inertial action will increase the pulsation amplitude of the system.
From the perspective of the hydraulic system, resonance will occur when the natural frequency of components and pipelines is the same or similar to the frequency of the coupled pulsation. The resonance will increase the pulsation and noise of the system, reduce the life of the mechanical structure, and affect the control performance of the system. In severe cases, major accidents may occur.
In addition, the vibration of the hydraulic system is the main source of the noise. Strong noise will accelerate the fatigue damage of the mechanical structure, or even break it, and will also cause adverse effects on the human auditory tissue and central nervous system.